This team have being working on the following 5 directions in both software and hardware development ever since founded in aim to achieve decent performance in the challenge. We are also seeking for new direction to explore in the future.
It is worth to mentioned here that members of the student group is eligible for applying for their capstone project for several major. Please visit this link for details.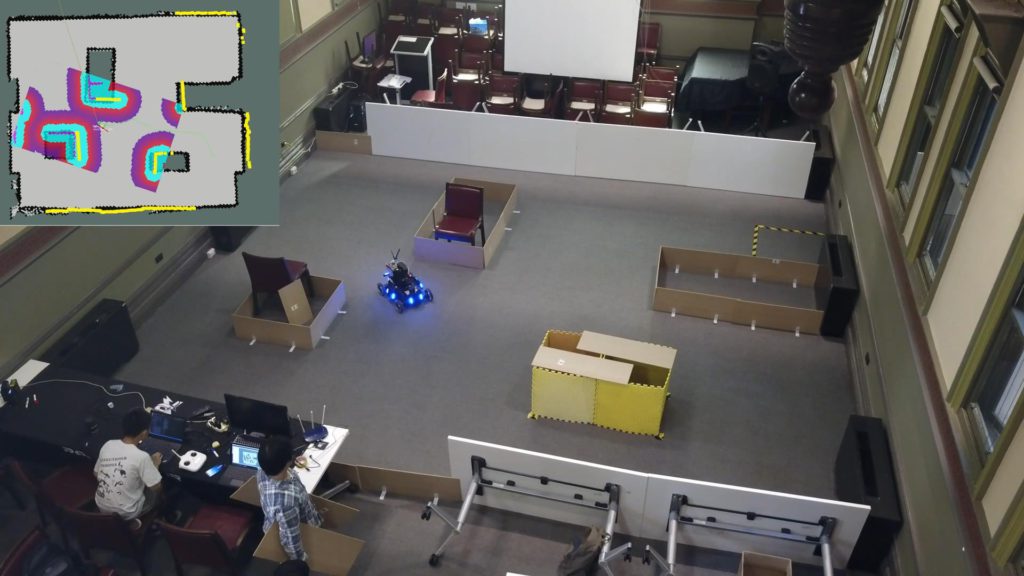 Mapping, Localization, Path Planning and Motion Planning form the mobility of the robot.
ROS-based simulation environment provided a work based. Built on that, Unity 3D simulation environment offers more flexibility and transplantability.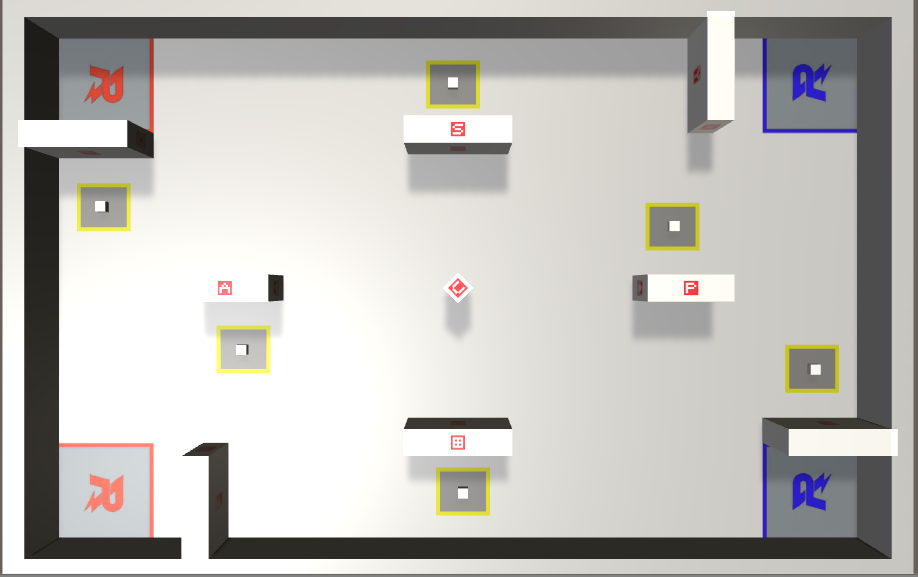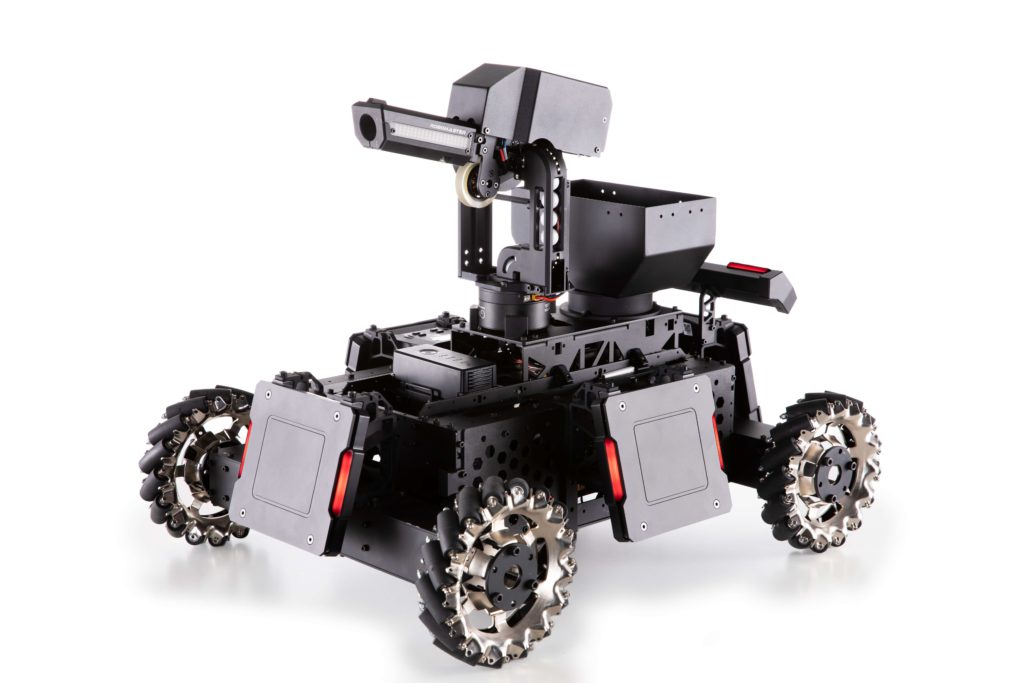 Improve existing mechanical/electronic structure.
Develop more tactical functions in the embedded system.
The RoboMaster Program provides competitions and events for young engineers that foster innovation and hands on experience in the field of robotics. The namesake RoboMaster Robotics Competition is hosted by DJI, the world's leading consumer drone manufacture, and is on its way to be the most influential robotics competition to date. 
RoboMaster requires students to walk out of the classroom, form a robotics team, and independently develop and produce a variety of robots to participate in a large-scale competition. Participants gain valuable technical skills as well as critical thinking skills throughout the competition.
ICRA's AI challenge asks teams to use the same hardware to build one or a pair of these rovers. Instead of human pilots, these rovers must be fully autonomous. The AI challenge asks teams to build rovers that can sense the environment around themselves, navigate an arena, and engage in combat with the opposing team. Rovers will need to move around the battlefield, a five by eight meter space, launching projectiles and trying to avoid incoming hits. The grand prize winner will receive a $20,000 prize.
The competition is open to any interested groups. As long as you are a robot enthusiast or interested in RoboMaster AI Challenge, you are welcome to set up a team with no more than twelve members to sign up for the Challenge.