This team has demonstrated for the School of Computing and Information Systems in the University of Melbourne Open Day since 2018 to appeal more students into robotic and Artificial Intelligence. We are also seeking for other opportunities to to cooperate with school of CIS, Unimelb in the future.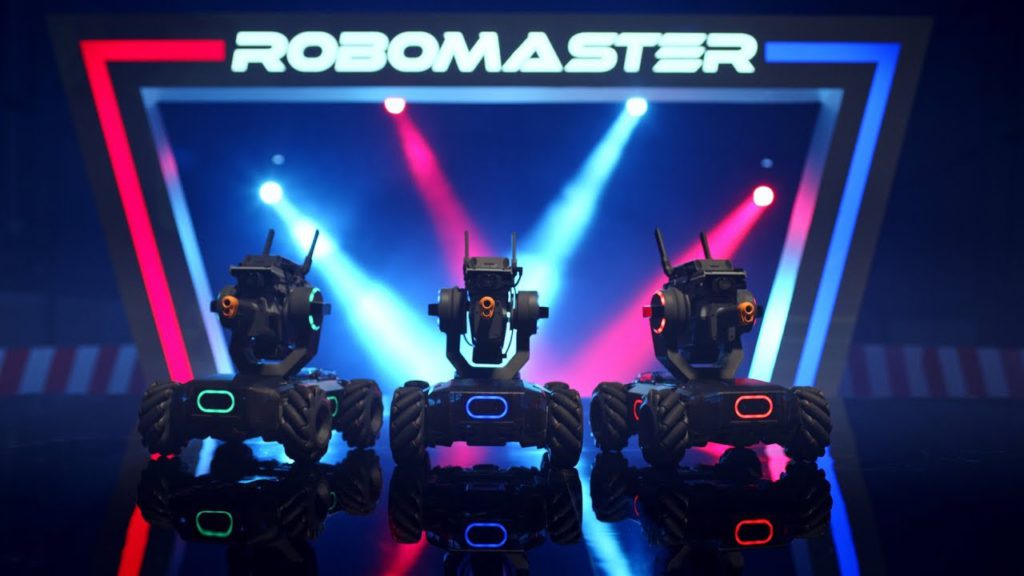 To be continued in 2020...
Suspended due to COVID-19 until further notice.
SLAM mapping
Dynamic obstacle avoidance
Target detection
Tracking
18 of AUG 2019,
GROUND FLOOR, ELECTRICAL & ELECTRONIC ENGINEERING BUILDING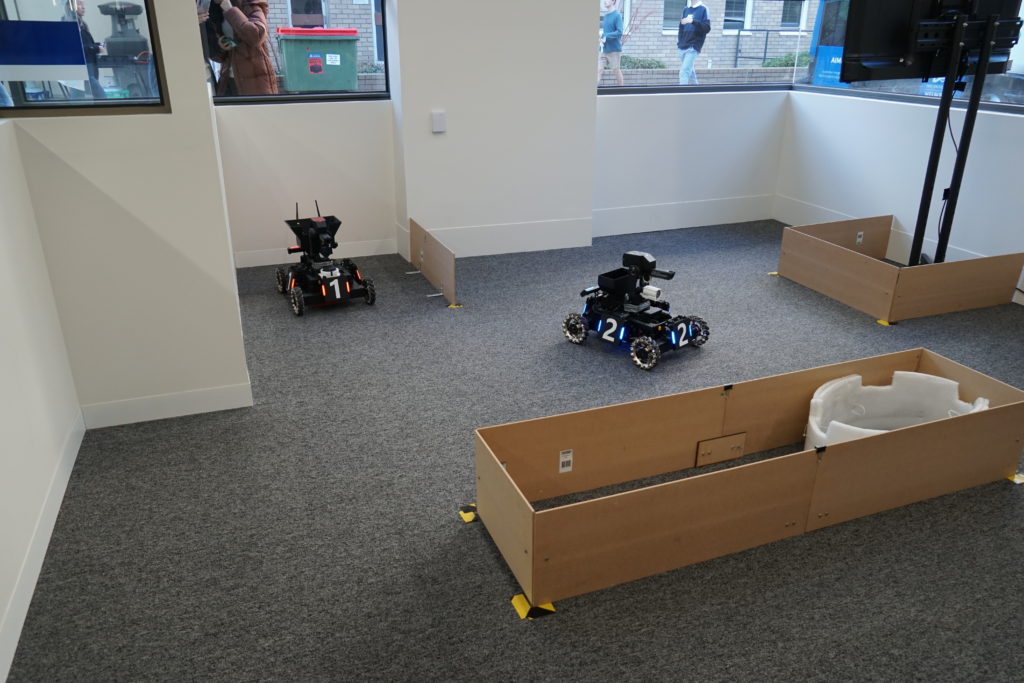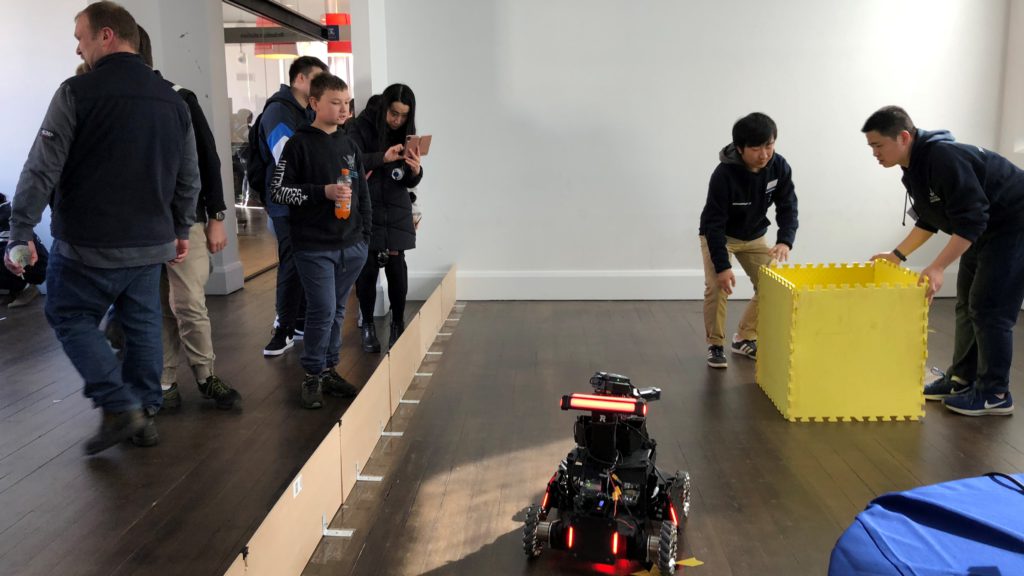 SLAM mapping
Dynamic obstacle avoidance
19 of AUG 2018
STUDENT LOUNGE, LEVEL 1, OLD ENGINEERING BUILDING
The Unimelb Open Day is an annual event that plays a key role in informing future student's study experiences. Each school will present their best projects with finest teams.